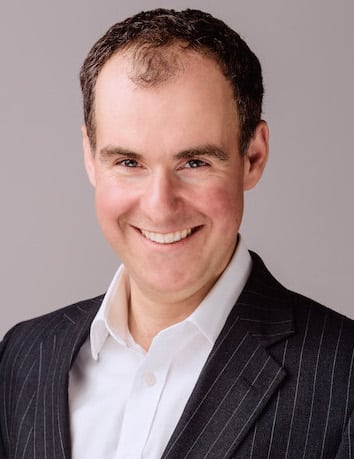 Align In Time
Annex of St Frideswide Church
Botley Road
OX2 0BL Oxford
239 High Holborn
1st floor (entrance in Little Turnstile)
London, WC1V 7EW
Florian is a Certified Rolfer™ and was trained at the European Rolfing Association (ERA) in Munich. His background is music and the stage. He has been working in Europe and in the UK as a classical singer in opera and concert for many years.
​He found Rolfing after having severe back pain. Through the ten sessions he experienced immense benefits, not only in pain relief and increased flexibility, but also in balance and alignment. These changes transformed his daily wellbeing as well as his artistic potential on stage.
​Florian continues to perform alongside his work as a Rolfer, and is also a singing teacher and Tomatis® listening trainer.