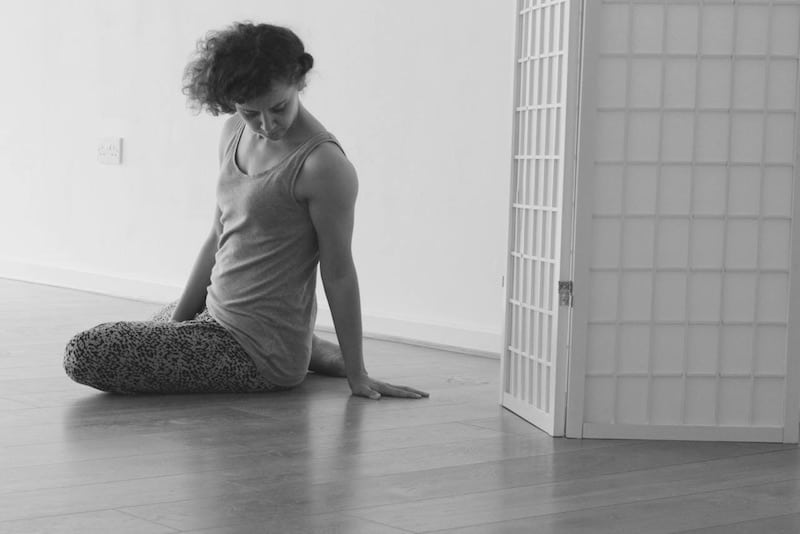 Clinic Central, Colebrooke House, 10-12 Gaskin Street, London N1 2RY
Clinic Central
Colebrooke House
10-12 Gaskin Street
London
N1 2RY
The Yoga Tree 50 All Saints Green
Norwich
Norfolk
NR1 3NB
Chelmsford Wellbeing Centre 13 Railway St, Chelmsford CM1 1QS
Chelmsford Wellbeing Centre
13 Railway St, Chelmsford CM1 1QS
The Space,12B St Mary's Rd, London W5 5ES
The Space,
12B St Mary's Rd,
London,
W5 5ES
DanceEast,
Jerwood DanceHouse
Foundry Lane,
Ipswich,
Suffolk,
IP4 1DW
Clerkenwellbeing
178 Goswell Road,
Clerkenwell,
London,
EC1V 7DT
About Me
I AM A ROLFING PRACTITIONER, CERTIFIED BY THE BRITISH ACADEMY OF ROLFING AND STRUCTURAL INTEGRATION, WHERE TRAINING IS ACCREDITED BY THE EUROPEAN ROLFING ASSOCIATION, MUNICH (ERA) AND THE ROLF INSTITUTE OF STRUCTURAL INTEGRATION, BOULDER, COLORADO (RISI).
I am also a contemporary dancer, and someone who has been through the Rolfing process to recover from trauma. Rolfing helped me to better understand my body and how I interact with the world around me; how to sit at a desk, how to improve my running, swimming and dancing techniques, how to reduce my vulnerability to injury, build resilience, productive relationships and find more grace in my posture and movement.
Each Rolfer approaches Rolfing from a point of view that reflects their own interests, skills and values. I also hold a degree in Art History and Curatorship, I am a daily mediator – a practise which helps centre me, I hold a diploma in fine art, play the flute very badly, and I am Artistic Director of Ensemble dance company. The academic, physical and emotional demands of my background and my personal interests are all useful in helping me to help you.
We find strength in realising how gravity affects our bodies, there is no use in fighting it or being submissive. I give my clients the space and freedom to explore this relationship, and understand their challenges so that we can work on finding solutions. Before, during and after treatment, I am always available to discuss concerns or thoughts.
I also run movement classes and workshops which help people build fluidity, resilience and confidence in their movement and their bodies. Be in touch by email or by phone if you would like to inquire about these or about having a Rolfing session. I am happy to arrange a call if you are wondering if Rolfing is for you, want to discuss a specific or ask about a class.
Regular classes are at Gospel Oak Primary School, London on Thursday evenings at 18:30.