Keith Graham Certified Advanced Rolfer and Rolf Movement practitioner of www.rolfingtaichilondon.co.uk has opened a new practice in Surrey at The Haslemere Clinic on Fridays and Saturday mornings. The Haslemere Clinic is a very well established practice comprising exceptionally experienced practitioners in the fields of Osteopathy, Chiropractic, Massage and many other complementary therapies and Keith is very pleased and honoured to have been accepted into the fold.
For details please go to Keith's website or, call Keith on 07799333804 or to book an appointment call reception at The Haslemere Clinic on 01428 651067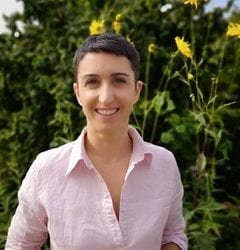 Rolfing UK grabbed 5 minutes with Dr Anna Bonetto who explains why, after 12 years in paediatric medicine, she studied and qualified as a Rolfer.  She now offers her clients an integrative approach to health by combining her medical training with Rolfing.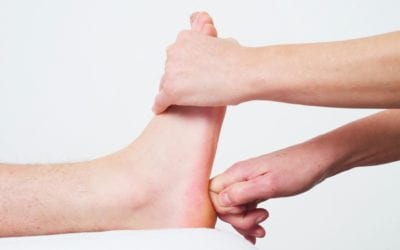 Alan Richardson, Advanced Certified Advanced Rolfer describes how Rolfing can help with Plantar fasciitis, a condition that causes foot and heel pain. https://www.rolfing-london.co.uk/can-rolfing-help-plantar-fasciitis/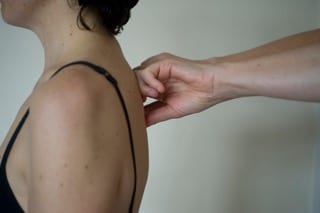 Deborah Arthurs, writing in the Metro places Rolfing as number one on a list of 10 treatments to help with back pain.  See the article as she describes her Rolfing treatments she received from Sibyl Darrington at Evolve in South Kensington....