Keith Graham Certified Advanced Rolfer and Rolf Movement practitioner of www.rolfingtaichilondon.co.uk has opened a new practice in Surrey at The Haslemere Clinic on Fridays and Saturday mornings. The Haslemere Clinic is a very well established practice comprising exceptionally experienced practitioners in the fields of Osteopathy, Chiropractic, Massage and many other complementary therapies and Keith is very pleased and honoured to have been accepted into the fold.
For details please go to Keith's website or, call Keith on 07799333804 or to book an appointment call reception at The Haslemere Clinic on 01428 651067
Our posture is affected by how we look at our smartphones. The ERA's campaign headed up by Pilot PR, aims to highlight how Rolfing can help with alleviating the affects of smartphone use such as back pain, neck pain and restrictive movements patterns. For more...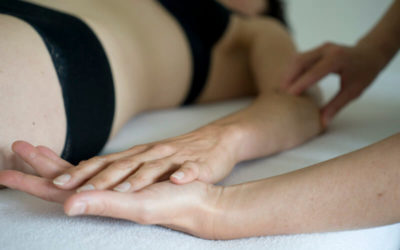 Elizabeth Rushton explains how Rolfing has helped her feel more integrated and aligned after giving birth to her second child.
Jonathan HancockMap Ground Floor 27 Portland Square Bristol BS2 8SAContact Details For Bookings: 07936 855721 Email: [email protected] Website: www.ingravityproject.comCertifications Certified Rolfer™I became a Certified Rolfer™ after 20 years working...