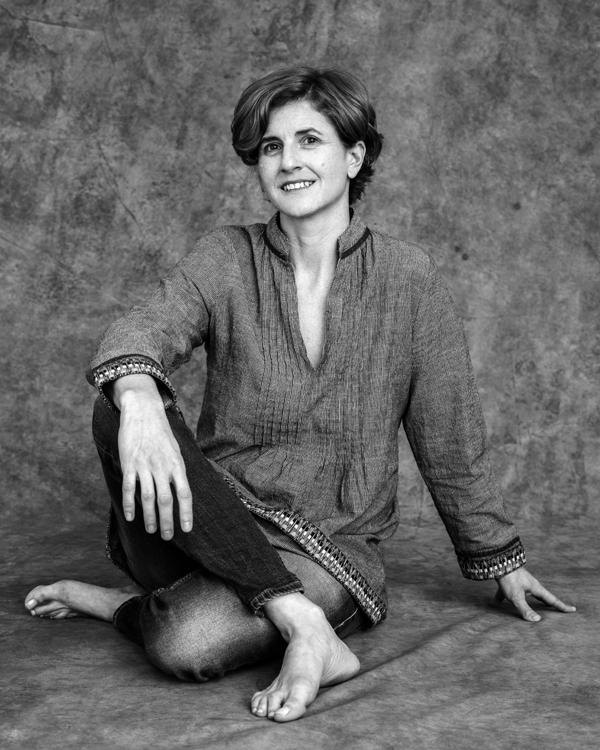 London: Marylebone, Notting Hill, Primrose Hill, Chelsea
Certified Rolfer
Rolf Movement Practitioner
About Me
For the better part of four decades Lizzie has been fascinated with what it means to inhabit the body with balance and ease, and this has translated into her work as a Rolfer, Rolf Movement practitioner and yoga teacher.
At three years old Lizzie was diagnosed with a digestive disease, and from this early age she was very aware of the interplay between the body and the mind. In her twenties she was busy running marathons and increasingly curious about the link between nutrition and overall health leading her to yoga. By her thirties, her interest in yoga, philosophy and health was magnified by her own health crisis and she transitioned her work as a creative director to becoming a yoga teacher, massage and craniosacral therapist. By her early forties Lizzie completed the Rolfing training in London, and when longterm illness required a liver transplant, a part of her recovery was spent completing the Rolf Movement training.
Today, Lizzie's work is focused on relationship: how to find ease in our body and in gravity with the earth; how to be in a healthy dialogue with ourselves and the world we live in. She is attentive, patient and detailed in the rebuilding of connections through the body which may have been lost through through trauma, illness, habit patterns or chronic pain. Because of her own interest, she has a special knowledge of invasive surgeries, back pain and rehabilitation.
Lizzie is a perennial student, and continues to be engaged with evolving her own knowledge through ongoing trainings both as teacher and student.
When not working Lizzie enjoys climbing trees, making kombucha and birdwatching with her 8 year old son.