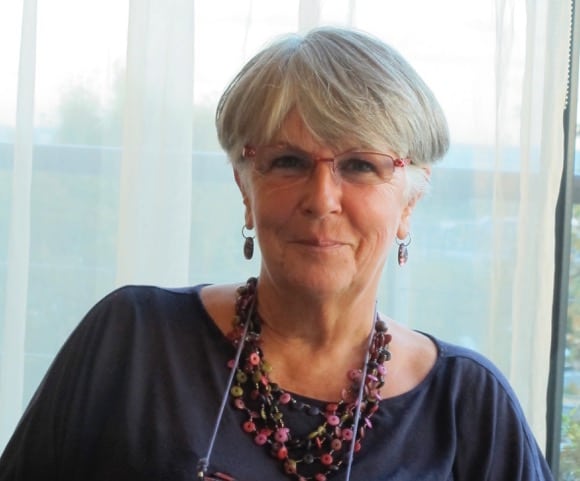 For Bookings: 020 7834 1493
Certified Advanced Rolfer & Rolf Movement Practitioner
About Me
I have to admit, as you will see, that I am something of bodywork junky but I am very fortunate that my hobby is also my work.
I gained my first qualification as a physiotherapist in 1970 from the Croydon School of physiotherapy and osteopathy. Before becoming a Rolfer in 1990, I studied many other therapeutic methods including: Reiki, Reflexology, Acupressure, Tisserand Aromatherapy, Nutrition, Bowan, NLP, Hypnotherapy and Scaner therapy, I also hold a Diploma in Natural Therapies, from the Rayworth centre in Dorking, UK in 1986.
I became an Advanced Rolfer in1996 and qualified as a Rolf movement practitioner in1997. Since becoming a Rolfer I have studied with Peter Levine and Angwyn St. Just, in the early '90's" in what is now called Somatic experiencing. (Trauma Work) and since 1993 have studied extensively with the visionary French Rolfer and movement teacher Hubert Godard. I continue to do one week a year at least in ongoing study in Rolfing to fulfill the requirements of my insurance company.
One of the wonderful things about being a Rolfer is that it is a method of such depth that one could study it for the rest of ones life and still not reach the end. Over the years that I have been a complementary health practitioner, I have seen a great many advances, both in our understanding of the human mind and body and in the way that we approach our work to promote its well being. I see just how far ahead of her time Dr Ida p Rolf was when in the 1950's she first began developing her ideas. With modern technology and leading edge research are only now beginning to prove her theories.
If you are interested in knowing more about Rolfing please phone me, I am not an email kind of person. I work from Pimlico (near Victoria Station) on Tuesday Wednesday and Thursdays, from 11am first app. till last app 6.30pm. My sessions last 11/2 hours