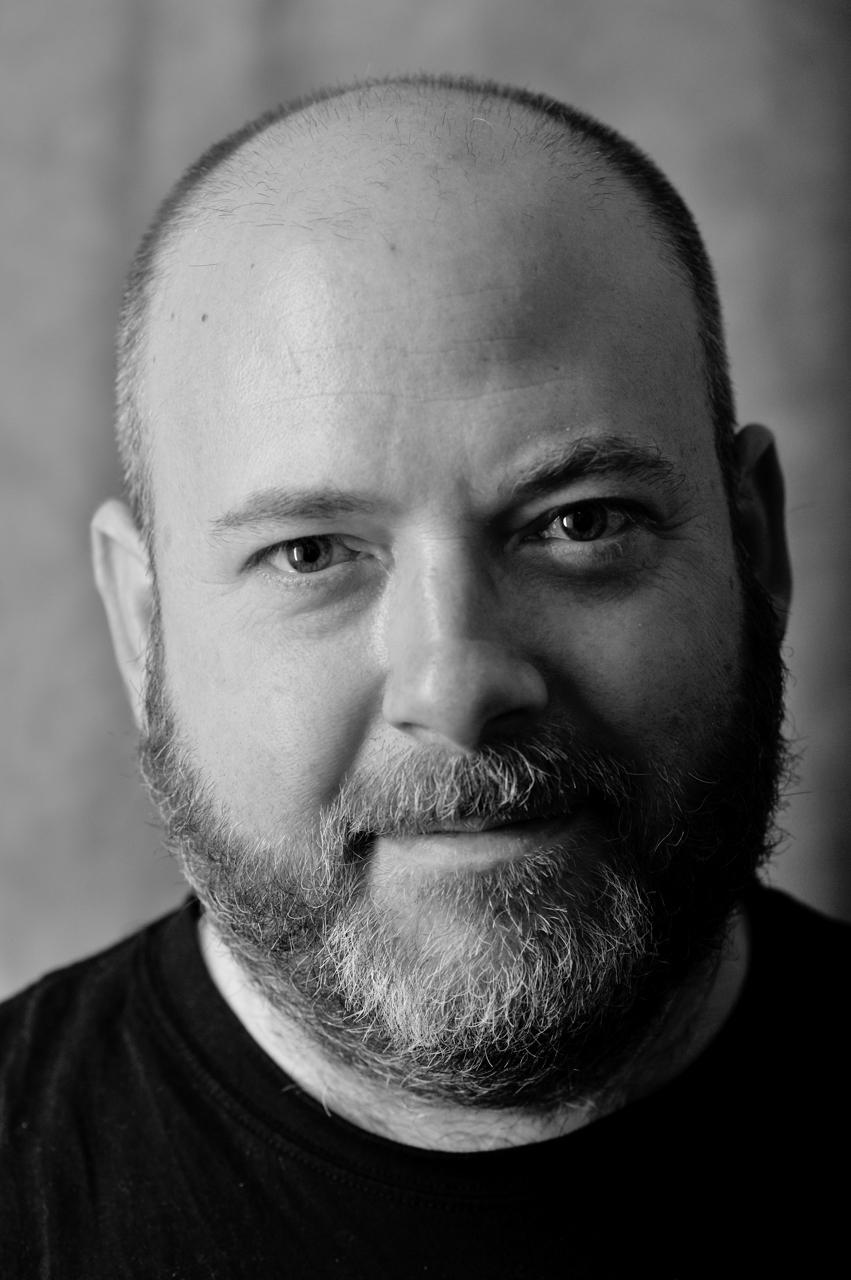 Helios
89-97 Camden Rd,
Tunbridge Wells
Kent. TN1 2QR.
About Me
I graduated as a Certified Rolfer after studying at the British Academy of Rolfing™ Structural Integration in January 2017. I currently practice in Kent and London.
I am interested in how our posture and sense of presence is connected to the context and narrative of our lives and how past trauma and holding patterns can be released through enquiry, touch and movement.
As a musician, I am also interested in how improved posture and embodiment can enhance the work of performing artists.
For more information, please visit my web site.