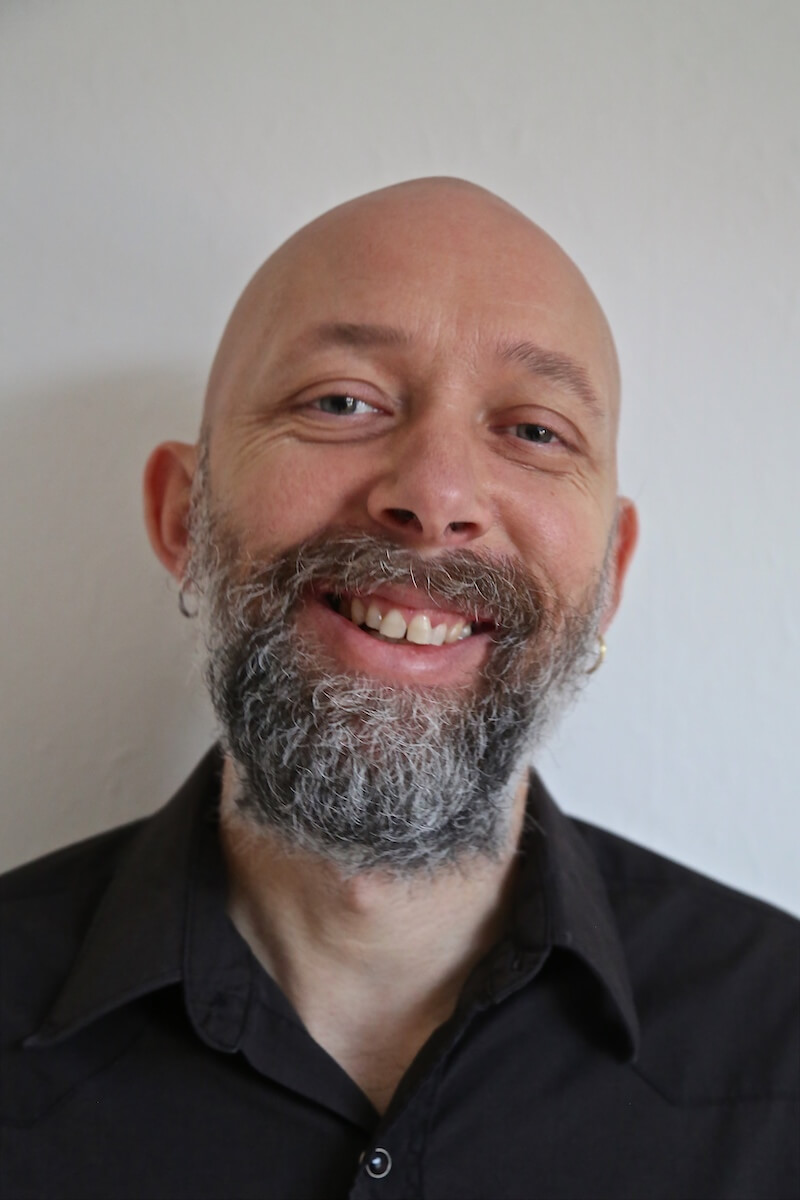 Ground Floor
27 Portland Square Bristol, BS2 8SA
Ground Floor
27 Portland Square
Bristol
BS2 8SA
I became a Certified Rolfer™ after 20 years working as a registered general nurse in a range of clinical settings. My Rolfing® practice – In Gravity Project – is based in a beautiful Georgian listed building on Portland Square in central Bristol, UK.
My first experience of Rolfing® was back in 2008 when I was in India studying yoga. I was immediately struck by how these Rolfing® sessions made me aware of imbalances in my body and then helped me to address them.
These early encounters with Rolfing® sparked a fascination with the body and the complexity of its patterns and as a result over the next decade I sought out some of the world's most experienced Rolfers™. The 200 or so Rolfing® sessions I have subsequently received have enabled me to embody the fundamental principles of the method and its profound effect on both posture and movement.
This deep, ongoing experience of Rolfing® coupled with work as a nurse and long term yoga practice, all combined to give me a solid foundation to study to be a Rolfer™. I trained at the European Rolfing® Association in Munich, after which I travelled to Asia to work in a number of communities with practitioner's of Ashtanga Yoga. Since certification I have regularly undertaken further professional development and have attended workshops in the USA, Germany and the UK.
I have been teaching yoga for over fifteen years after studying for six months at the Yoga Institute in Santa Cruz, Mumbai. I now regularly teach morning Ashtanga Yoga classes with Mysore Bristol – www.mysorebristol.com – and all this is enabling me to build on my long standing fascination of human anatomy and the subtle intricacies of movement.
If you want to book a Rolfing session, would like to talk over a specific issue or are generally interested in Rolfing® and want to find out a bit more, please contact me via phone or email to discuss further.