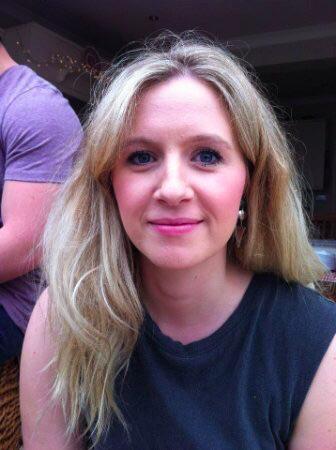 The Therapy Space Bath 3 Miles Buildings, Bath BA1 2QS
The Therapy Space Bath
3 Miles Buildings
Bath
BA1 2QS
The Therapy Space Bath
3 Miles Buildings
Bath
BA1 2QS
About Me
Kate gained her qualification as a Rolfing® SI practitioner from the British Academy of Rolfing Structural Integration (BARSI) in London.
A curiosity about peak athletic performance led Kate to Rolfing® SI. Whilst completing her MSc in Dance Science at Laban Conservatoire of Music & Dance, Kate was attracted to an intervention that had a goal of increasing whole body functionality and allowedher to essentially heal and manageher own injuries by becoming more body aware.   
Grateful for herlearning through BARSI, Kate looks forward to sharing the Rolfing work at a time where Rolfing still remains a bit of a mystery to most people, yet is slowly manifesting into the go to for those realising healing through medication and short term fixes may not allow them to be sustainably comfortable in their body unless their whole body system andpatterns of moving are more understood. 
Additional courses: BoneWork Diploma with Sharon Wheeler