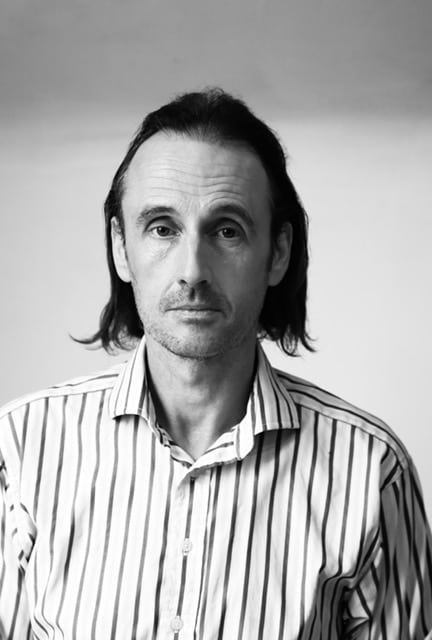 Complementary Health Care Clinic 34 Exchange Street Norwich Norfolk NR2 1AX
Complementary Health Care Clinic
34 Exchange Street Norwich
Norfolk
NR2 1AX
Complementary Health Care Clinic
34 Exchange Street Norwich
Norfolk
NR2 1AX
Highball Clinic 1 Twickenham Rd Norwich NR6 6NG
Highball Clinic
1 Twickenham Rd
Norwich
NR6 6NG
Highball Clinic
1 Twickenham Rd
Norwich
NR6 6NG
The Beechwood Complementary Medical Practice 41 Hills Road Cambridge CB2 1NT
The Beechwood Complementary Medical Practice
41 Hills Road
Cambridge
CB2 1NT
The Refinery 14 Collent Street, The Basement, The Ceramic Works, London E9 6SG
The Refinery
14 Collent Street,
The Basement,
The Ceramic Works,
London
E9 6SG
Light Centre Monument 36 St Mary at Hill London EC3R 8DU
Light Centre Monument
36 St Mary at Hill
London
EC3R 8DU
Bristol Therapy Rooms 10-12 Picton St, Bristol, BS6 5QA
Bristol Therapy Rooms
10-12 Picton St,
Bristol,
BS6 5QA
Certified Advanced Rolfer™
Rolfing® Movement Certification
About Me
Before Lee discovered Rolfing he lived in a very fast paced world working as an international photographer. His fascination with movement and bodies began here; working with diverse people from all walks of life. He started to notice common patterns and realised that perhaps a lot of the experienced tensions and stress that people described was a result of in living in a fast paced society.
With this realisation Lee began to slow down and embarked on an investigation and study of meditation, yoga and movement around the world.
In 2011 after hearing about Rolfing for many years from different sources, Lee was curious to find out more and began his journey at the British Academy of Rolfing®, where he graduated in 2014.
Lee's relentless passion for Rolfing has allowed him to work closely alongside people; creating space to delve deeper into the body's intelligence and explore its wisdom to discover new possibilities.
When he's not teaching or Rolfing, he may be found tending to the land at Walnut Farm; his 18 acre organic sanctuary.
Lee has recently completed his certification in Rolfing® Movement and is now excited to be deliver explorations in movement through classes and workshops for small groups both locally and throughout the UK.
Lee is based in Norfolk and also travels to Cambridge, London & beyond at request.