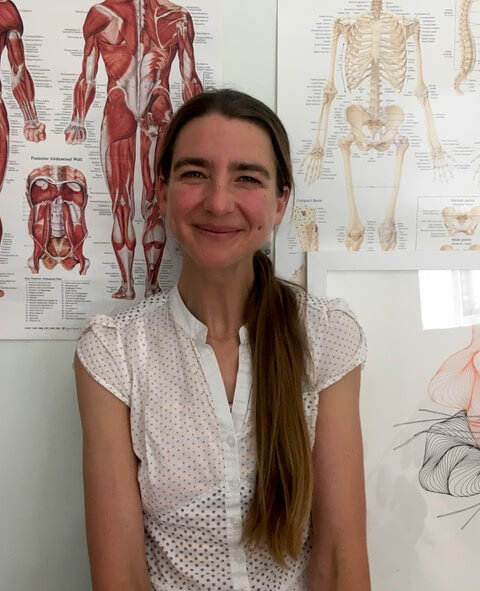 58 Westbourne Drive, Forest Hill, London SE23 2UN
Michelle completed her Rolfing training in Munich in 2021. Find her in Forest Hill, South London.
Michelle works with the Rolfing 10 series®, she is passionate about all things fascia (!) and differentiating the layers and spaces in the body. Warm and generous work. Michelle has also been a yoga teacher for over 10 years and specialises in Yin and myofascial release styles.