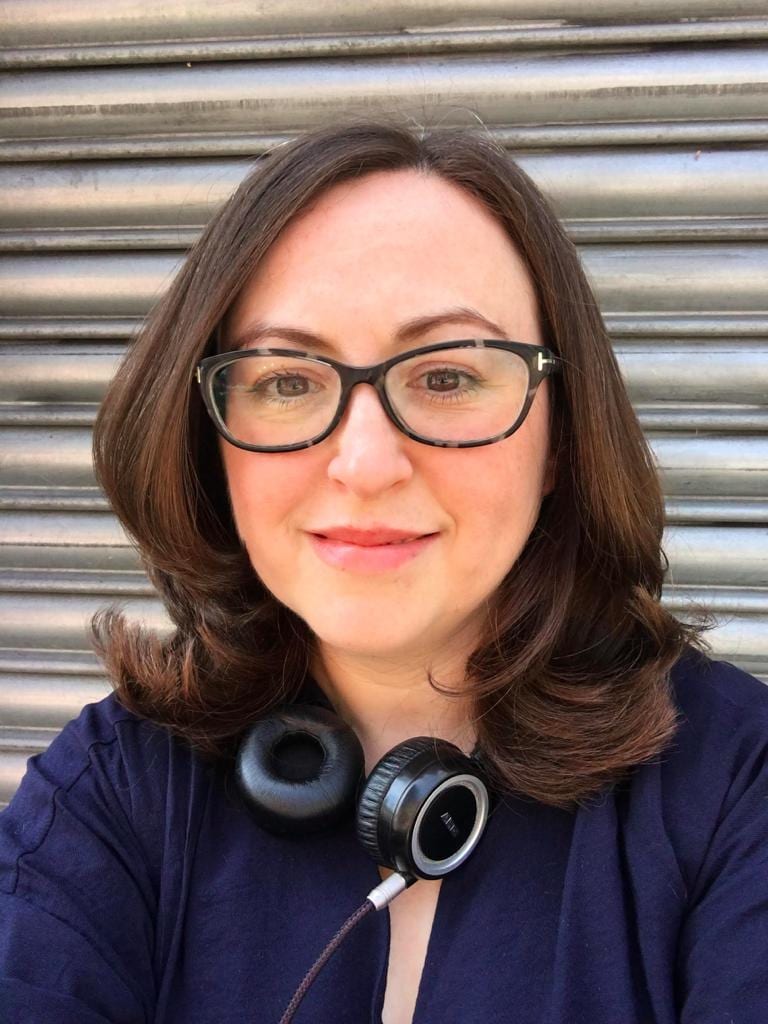 Lumen URC, 88 Tavistock Place, London WC1H 9RS
Lumen URC
88 Tavistock Place
London
WC1H 9RS
Lumen URC
88 Tavistock Place
London
WC1H 9RS
Round Green, Luton LU2 7RN
Round Green
Luton
LU2 7RN
Certified Advanced Rolfer™
Rolf Movement Practitioner
About Me
Dr Naomi Wynter-Vincent is a Certified Advanced Rolfer, based in London and Luton. Visit her website and blog at London Rolfing.
Naomi retrained as a Rolfer, much to everyone's surprise, in the long aftermath of being made redundant at age thirty. Sick of lower back pain, tight muscles and chronic fatigue, and bored of working in an office, she recognised that the long-term effects of stress and anxiety were beginning to have systemic effects throughout her body and nervous system, and limiting her ability to live a full and joyful life. She offers an approach that is compassionate, thoughtful and respectful, and is particularly sensitive to issues around esteem, body dysmorphia, self-harm, and the effect of trauma.
Naomi is also a certified Coach, an accredited TRE (trauma and tension releasing exercises) Provider, yoga teacher, massage therapist, reflexologist, aromatherapist and exercise instructor. Naomi graduated from the University of Cambridge in 2000, and additionally holds degrees from University College London and Sussex. She holds a PhD in psychoanalysis and literary theory.
Her clients say: 'Naomi is one of the most genuine therapists I had pleasure to meet. She is patient, warm, insightful, generous and funny. I always look forward to each session as I always learn something new from it, apart from feeling re-invigorated.' More testimonials available at www.londonrolfing.com/testimonials.