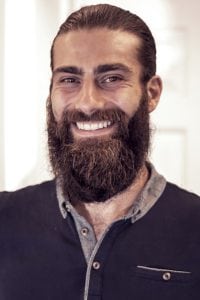 5 College Fields, Bristol BS8 3HP, UK
166C Cromwell Road
Whitstable CT5 1NA
United Kingdom
5 College Fields,
Bristol
BS8 3HP,
UK
49 Robertson Way Newport Gwent NP20 6QQ
49 Robertson Way
Newport
Gwent
NP20 6QQ
49 Robertson Way
Newport
Gwent
NP20 6QQ
About Me
Prior to graduating from RISI in Colorado, I have studied and taught a range of martial arts and grappling styles. Developing an integrated dynamic structure has always been the primary principle of my training and teaching. In my experience, adaptability and efficiency in all movements are best found by primarily establishing a balance of tension in the soft tissues of the body.
I work very well with reducing pain and with chronic injuries but I truly recommend the Rolfing series, as balancing the whole body in relationship to a central axis in gravity is a mark of good health and function; this very much resonates with my experience in martial arts.
I work with a full range of clients from people seeking to get out of pain or reduce stress to athletes and movers looking for optimum function and heightened body awareness. I am enthusiastic about the work and continually developing my understanding of physical function and perception.