Certified Rolfer and Somatic Experiencing Practitioner, Liesl D Hinkly is delighted and truly excited to announce that after a three year wait she has now been accepted on to the team at The Brighton Health and Wellbeing centre. The BHWC was one of the first NHS GP surgeries to truly integrate complementary health services including narrative medicine and the healing arts. Founded in 2013 as a response to the increasing pressures on the NHS and in recognition of the fact that conventional medicine does not always hold all the solutions to a persons health concerns 
Please contact Liesl D Hinkly at 
[email protected]
 or 07751-959768 to book an appointment
Our posture is affected by how we look at our smartphones. The ERA's campaign headed up by Pilot PR, aims to highlight how Rolfing can help with alleviating the affects of smartphone use such as back pain, neck pain and restrictive movements patterns. For more...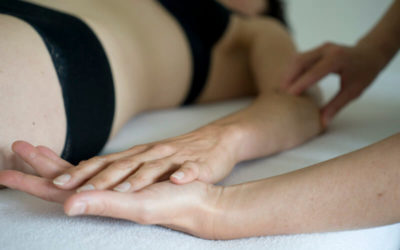 Elizabeth Rushton explains how Rolfing has helped her feel more integrated and aligned after giving birth to her second child.
Jonathan HancockMap Ground Floor 27 Portland Square Bristol BS2 8SAContact Details For Bookings: 07936 855721 Email: [email protected] Website: www.ingravityproject.comCertifications Certified Rolfer™I became a Certified Rolfer™ after 20 years working...