Certified Rolfer and Somatic Experiencing Practitioner, Liesl D Hinkly is delighted and truly excited to announce that after a three year wait she has now been accepted on to the team at The Brighton Health and Wellbeing centre. The BHWC was one of the first NHS GP surgeries to truly integrate complementary health services including narrative medicine and the healing arts. Founded in 2013 as a response to the increasing pressures on the NHS and in recognition of the fact that conventional medicine does not always hold all the solutions to a persons health concerns 
Please contact Liesl D Hinkly at 
[email protected]
 or 07751-959768 to book an appointment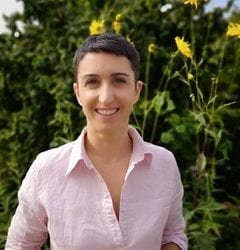 Rolfing UK grabbed 5 minutes with Dr Anna Bonetto who explains why, after 12 years in paediatric medicine, she studied and qualified as a Rolfer.  She now offers her clients an integrative approach to health by combining her medical training with Rolfing.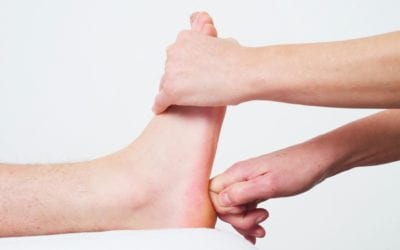 Alan Richardson, Advanced Certified Advanced Rolfer describes how Rolfing can help with Plantar fasciitis, a condition that causes foot and heel pain. https://www.rolfing-london.co.uk/can-rolfing-help-plantar-fasciitis/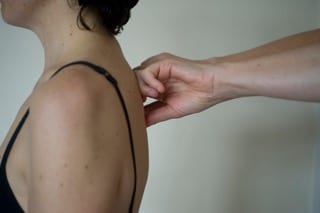 Deborah Arthurs, writing in the Metro places Rolfing as number one on a list of 10 treatments to help with back pain.  See the article as she describes her Rolfing treatments she received from Sibyl Darrington at Evolve in South Kensington....