Due to increased demand, Certified Rolfer Sibyl Darrington has added Monday availability to her London schedule, now offering 2 days of availability.
She is available for bookings on Mondays, 2pm till 8.30pm and Wednesdays, 12.30pm till 8.30pm at the Evolve Wellness Centre in South Kensington.
"Evolve Wellness Centre offers a gentle calm environment in which to take people through the Rolfing ten series" said Sibyl.
To contact Sibyl about her schedule and availability click here www.kentrolfing.com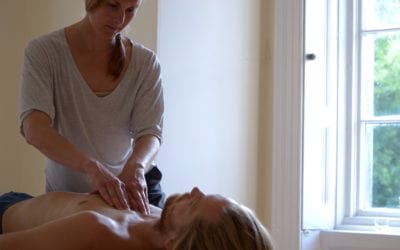 Christine Fieldhouse, writing in the Sunday Express Magazine, writes about her Rolfing experience. A journalist in her 50's, Christine describes the process and how she felt more open, grounded and well balanced after receiving three sessions with Jennifer-Lynn. Read...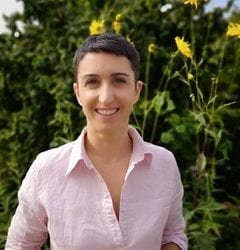 Rolfing UK grabbed 5 minutes with Dr Anna Bonetto who explains why, after 12 years in paediatric medicine, she studied and qualified as a Rolfer.  She now offers her clients an integrative approach to health by combining her medical training with Rolfing.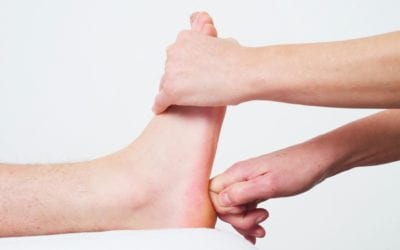 Alan Richardson, Advanced Certified Advanced Rolfer describes how Rolfing can help with Plantar fasciitis, a condition that causes foot and heel pain. https://www.rolfing-london.co.uk/can-rolfing-help-plantar-fasciitis/