Bright Home for Rolfing in Notting Hill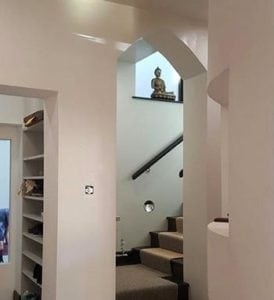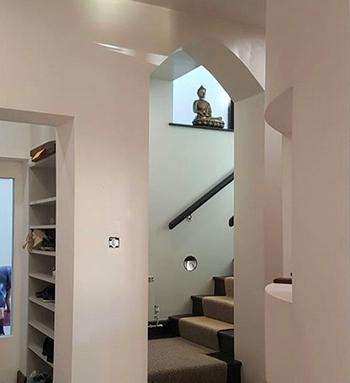 Rolfer and Rolf Movement practitioner Lizzie Reumont  joins The Life Centre's therapy team in Notting Hill on Tuesday mornings from 8:30-12:30pm .
The Life Centre is one of London's oldest establishments for yoga and Alternative therapies, and their Notting Hill location has just had a stunning refurbishment.
The Life Centre has been home to Rolfer and Somatic Experiencing practitioner Liesl D Hinkly  for over a decade.  Joining forces, Lizzie and Liesl will continue to create a haven for Rolfing at The Life Centre.